Join the Ritchies Christmas Club and make life easier at this busy time of the year.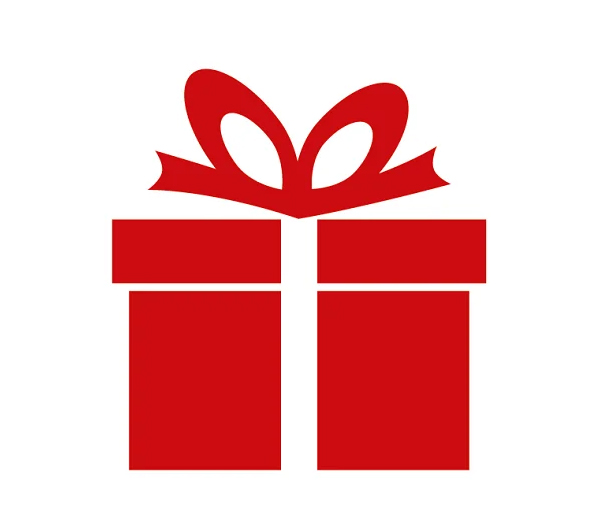 Free to join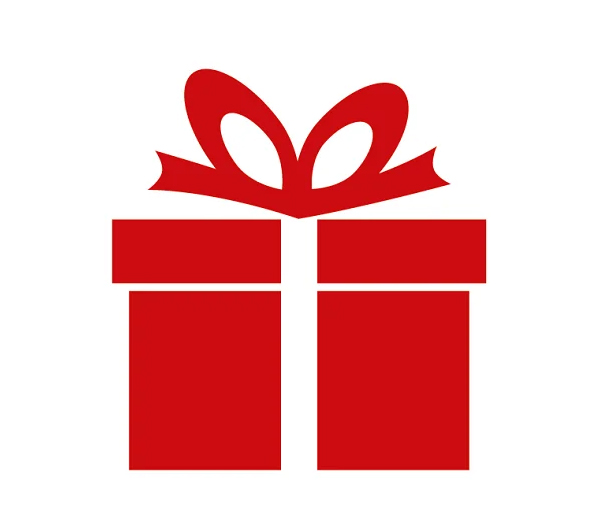 No ongoing fees*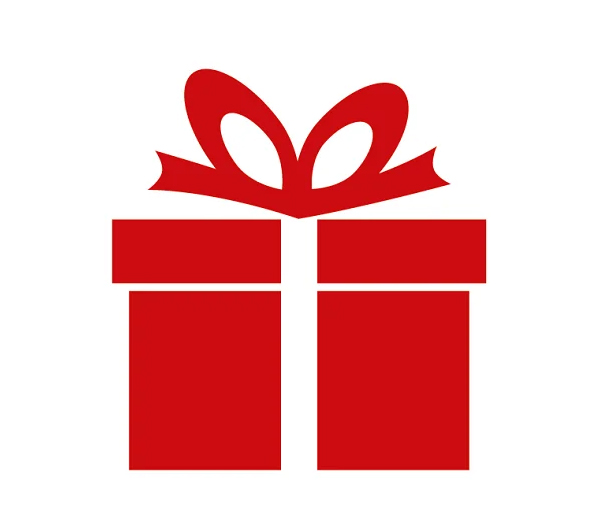 Bonus Gifts
How does it work?
Set a debit amount that suits your budget or make contributions at any Ritchies store and a gift card to the value or your pre-purchased goods will be available for pick-up in early December.
Benefits for members
Reduce the stress of saving for Christmas

Simple sign-up process with no ongoing fees and direct debit facility available

Contribute $200 or more and receive $15 added to your gift card PLUS a gift
In addition to the above, if you sign up for a direct debit payment plan and accumulate a total of:
$250 or more and $20 will be added to your gift card OR
$500 or more and $40 will be added to your gift card

Your Ritchies Gift Card can be used at all Ritchies Supermarket & Liquor Stores to purchase what you want, when you want.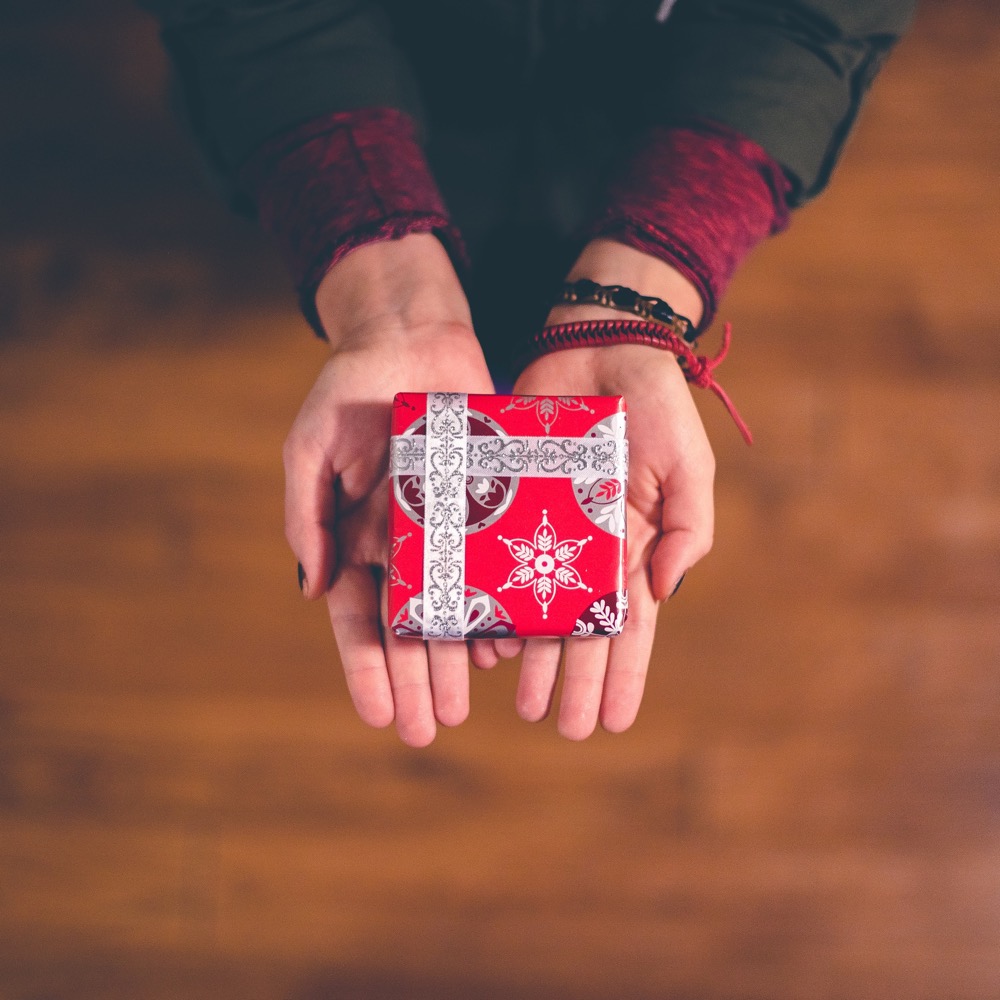 Join today
You must be a Ritchies Loyalty Card Member to join the Ritchies Christmas Club. If you are not a Loyalty member, please download the Ritchies Loyalty app or visit your local store and they will issue you a card.
The easiest way to join our Christmas Club is to complete the above form. However, if you'd prefer to print an application form and return it to your local store, or email to our Christmas Club Co-ordinator please download form below.