Members save more at Ritchies!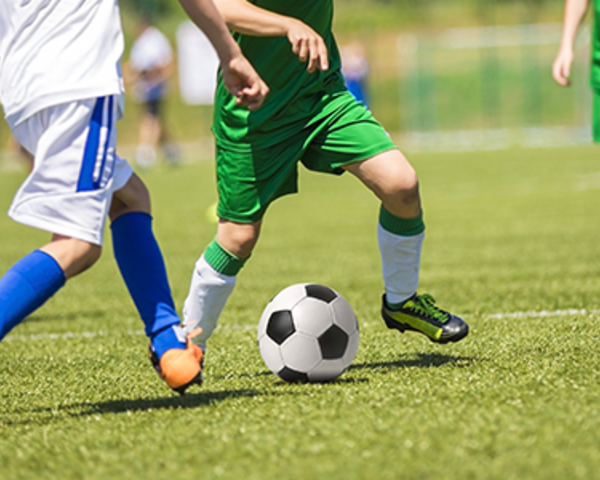 With member exclusive offers, digital coupons, saver cards, competitions, games and of course our Community Benefit Program we're sure you will love our Ritchies Card.
Ritchies has been running its successful Community Benefit program since 1993.
We believe it is the easiest, simplest method to support your favourite club, school or charity.
This program is one of the benefits available to you as a Ritchies Card member.
More ways to save at Ritchies