Environment & Sustainability
Ritchies is committed to operating in an environmentally and sustainably friendly manner and in accordance with good corporate governance, and through this commitment we have commenced undertaking a number of targeted initiatives and projects across our store network.
As part of our core values, we will continuously strive to protect the environment and to operate in compliance with all environmental laws and regulations. Ritchies is further committed to good corporate governance and to create sustainable growth and enhancing long term shareholder value. Further, our directors and team members are expected to always act ethically and socially responsibly.
Our commitment to the environment demonstrates our awareness that our actions are important to our team, customers, stakeholders, and our overall business performance.
We are also a company that prides ourselves upon our involvement within the local community.
The Community Benefit Card donations have shown the financial commitment that Ritchies has to the community, and this community commitment is deeply ingrained into the operations of Ritchies. To date, Ritchies have donated more than $52million to our local communities.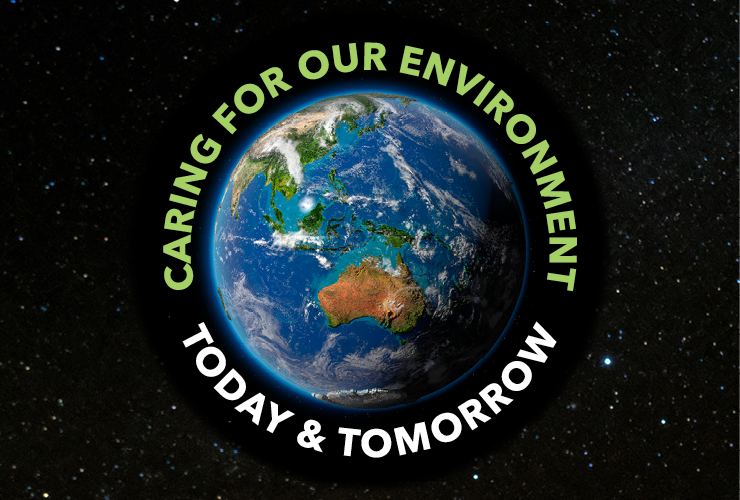 Related Articles