The Ritchies Community Benefit Program commenced back in August 1993.
Ritchies have paid over $53 million to over 5,000 clubs, schools and charities from 1993 to the present day.
Our program is such an easy way for organisations to raise funds with no costs involved.
For an organisation to qualify for a payment, you only require 10 people who nominate the organisation to spend $50 a week to reach the minimum of $2000 for the month. (excluding tobacco, gift cards, and phone recharges).
The minimum payment is $10, and there is no maximum, so the more people who nominate your organisation the better.
Loyalty Members can sign up to:
Receive member only specials
Enter competitions
Receive special offers
Terms and conditions apply, click here for full details.
Ritchies reserves the right, on reasonable prior notice, to change the terms of any card, club or program and to decline or remove any nomination, at any time.
Top 10 Beneficiaries to date
VICTORIAN FIRE BRIGADES – 3.2 MILLION ( $3,279,905)
RSPCA- 2.8 MILLION ( $2,901,536)
CANCER COUNCIL -2.7 MILLION ( $2,758,081)
SALVATION ARMY- 1.8 MILLION ( $1,901,996)
ROYAL CHILDREN'S HOSPITAL – 1.6 MILLION ( $1,655,609 )
RITCHIES EMERGENCY RELIEF FUND - $847,984
WESTPAC RESCUE HELICOPTER - $661,902
STATE EMERGENCY SERVICES - $557,700
ST VINCENT DE PAUL - $481,744
RED CROSS –$465,556
October Monthly Totals
VIC $46,378
NSW $13,905
QLD $2,816
Cumulative total to date $53,090,197

Could your club, school or charity benefit from more funds? Download a form and apply to register your organisation today.

Testimonials from our Recipients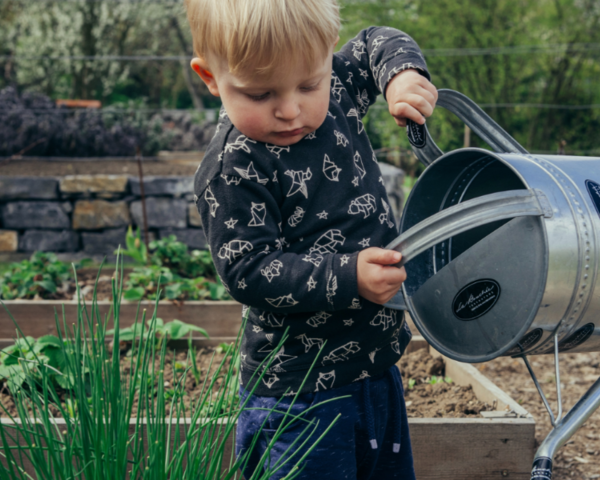 More than 6,000 clubs, schools and charities have registered to become a Ritchies Community Benefit Recipient.

More at Ritchies